Rose Uniacke trained as a furniture restorer, gilder and specialist in paint and lacquer,
but her passion for fine furniture and interior design has led her to become well known in London and throughout the UK for her ability to source fine, interesting antiques from 18th to mid 20th century furniture.
She is also a designer who creates sublime interiors.
Her business has drawn much attention and has gone from strength to strength, and in February 2009 Rose moved her shop and studio to her beautifully refurbished dual-aspect property on the Pimlico Road, SW1, home to some of London's most respected antique dealers and designers.
The move to the Pimlico Road enables Rose to demonstrate her instinctive and educated love of fine design within a series of simple white rooms. At street level Rose shows collectable antique and 20C furniture, mirrors and lighting while the spacious atelier below shows the bespoke range and is the creative hub and design team workplace.
Well travelled and a former French resident Rose brings to her work, both as an antiques dealer and interior designer, a vision beyond the obvious tried and tested solutions when choosing furniture, materials, finishes, fabrics and colours.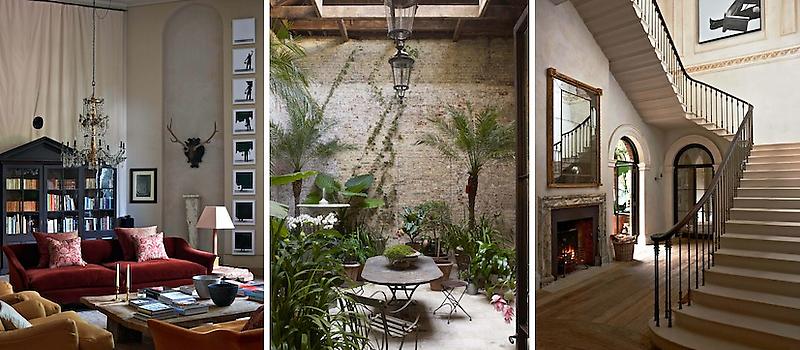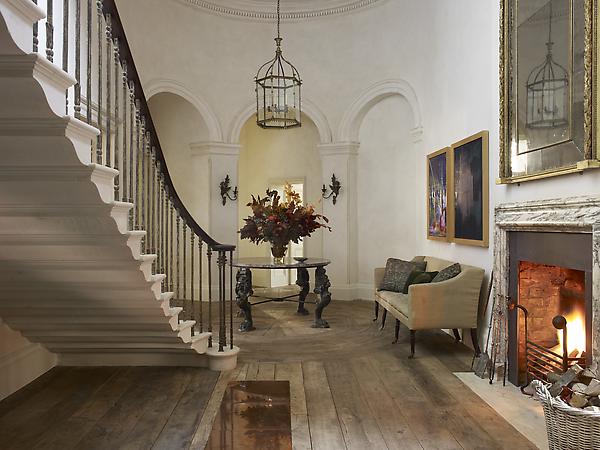 Interior Designer Rose Uniacke in London
to see more of her work please click
well, first you have to have the structure...
but isn't this just simply splendid?
KAROLYN @ THE RELISHED ROOST
has won the Splenderosa Wrap Bracelet from our
giveaway on Monday.

Congrats, Karolyn !!