, the luxurious cashmere, very wide, very long versions.
this piece can be tied around your neck during winter, wrapped around your coat for an extra layer of warmth when the wind chill is terrible, can be draped over your shoulder like the photo creating an air
of drama to even the most simple of outfits, and takes care of the chill when dining out.
best quality you can afford because if it's really good it will last forever,
make it easy to carry over your shoulder, make it large enough to put your
small black handbag inside, all your travel documents, makeup, Rx's,
you can go around the world with this handbag, it should dress up or down well.
Splenderosa's Own Design
a sleek, refined & elegant bag, one which will take you to a dinner party,
a cocktail party, to church, to a wedding, to a funeral.
Splenderosa's Own
4. Black High-Heeled Pump
a shoe to wear to dress up any outfit
even a pair of great black slacks & a white shirt,
pop on the pashmina & the small bag, voila you're done
(this photo shows the shape, not the exact shoe)
and flip-flops (who doesn't wear flip-flops these days?)
wear with everything except a ball gown,
even a casual long skirt, jeans, capris, Bermudas,
7. Black Tights or Leggings
8. Long Narrow White Scarf
same reasons as the pashmina,
except this one can be tied around your head if you're having a bad hair day,
thrown around your neck and dangling down the fronts of your blazer,
tied around ala Isadora Duncan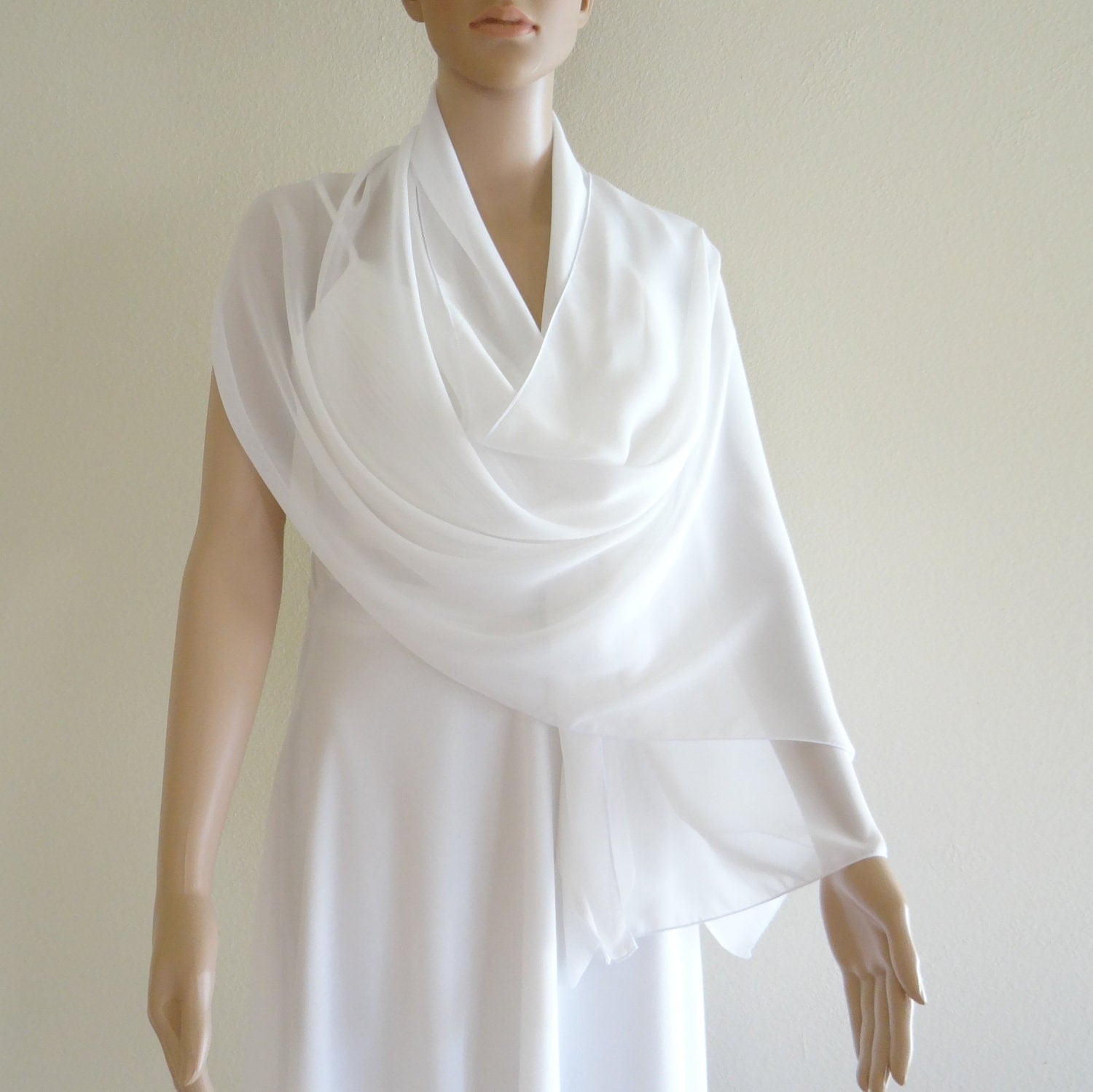 a leather one, bright pink or bright red, or even black
in an unexpected shape close to the body,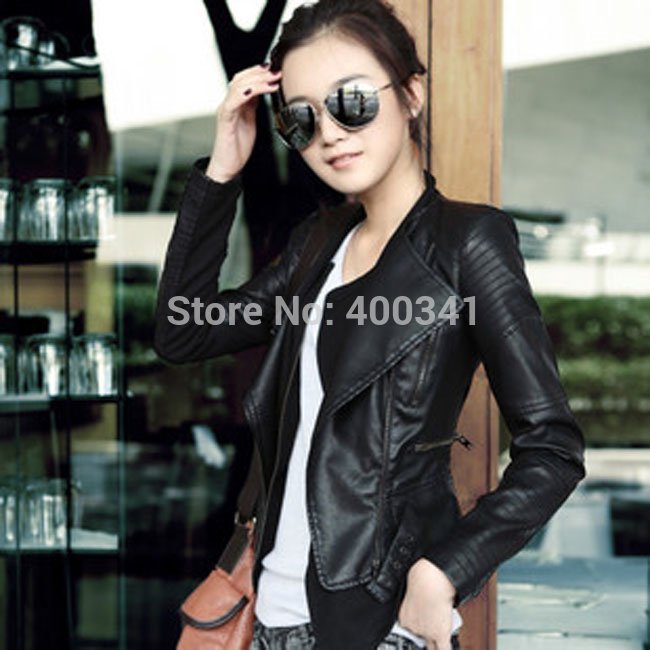 Rope Necklaces, long pieces which can be doubled tripled or used as belts.
imagine how the outfit above would look with ropes of black crystal beads,
or a big chunky tribal piece?
the look of an outfit can be changed immediately with jewelry.
I don't wear a watch when travelling, my phone tells me the time.
over the years I've learned to totally lighten up on the apparel when travelling.
there's usually no one to help you with luggage, it's now expensive to check.
I use black & white with a pop of ONE color throughout the trip's various agendas.
bring a whimsical pair of shoes which are really comfortable, add a scarf, or
concentrate on how YOU look, your hair, nails, toes, skin.
if all this is beautiful & you wear black or white you will always appear
perfectly attired and elegant.
if you are in your early 20's you don't need to read or listen to any of this
as I'm sure you'll have jeans & a great tee with 1 jacket.
are you travelling anywhere soon?
if so, where?
I would love to know.
xx's