i'm a girly girl, albeit one who is OVER a certain age, and one who is no longer reed thin,
so this shoe just calls out to me, even though it looks like the matchy-match of the 80's
whatta you think??????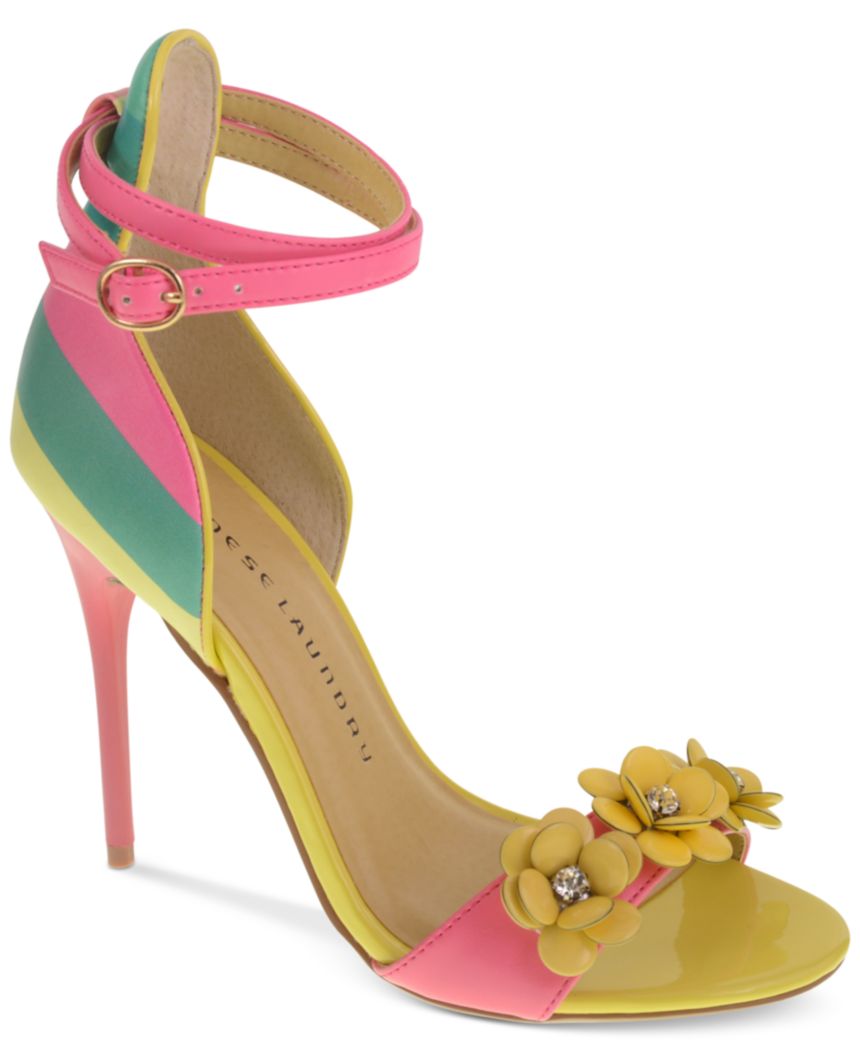 I know, I know...I'm the one usually dispensing fashion advice,
but for this one I need some re-validation and/or assistance.
next month there is a very very lovely charity luncheon, one honoring a very very good friend.
it's called the Super-Model Fashion Show & Luncheon
at one of the chi-chi country clubs.
of course, I'm going. I couldn't or wouldn't miss it.
so the question.....here's a dress I am loving, and one that I can also afford ...
it's 100% silk with hand-painted motif, it's floaty & feminine
& it LOOKS like a Spring Luncheon, doesn't it?
I can't get myself ready to wear pants to this function, though there will be many who do.
what I'm thinking is that a little LEOPARD clutch will be very fashionable & quirky
& reminds me of Olivia Palermo's look., scroll down a bit to see an example.
but, I don't have to wear leopard, it's just a thought.
or maybe the shoe, and a simple red/orange clutch?
you know? it's a FASHION SHOW LUNCHEON.
it's good to mix it up a bit !
let me know what you think.
this length dress works well for me as I'm tall,
the color is good as I'm blond, blue-eyed & have