QUICK NOTE: SELLING ALL LA LA LAND APPAREL ON EBAY
FROM $10 UP, JUST ABOUT MY COST.
EBAY HANDLE: splenderosa2010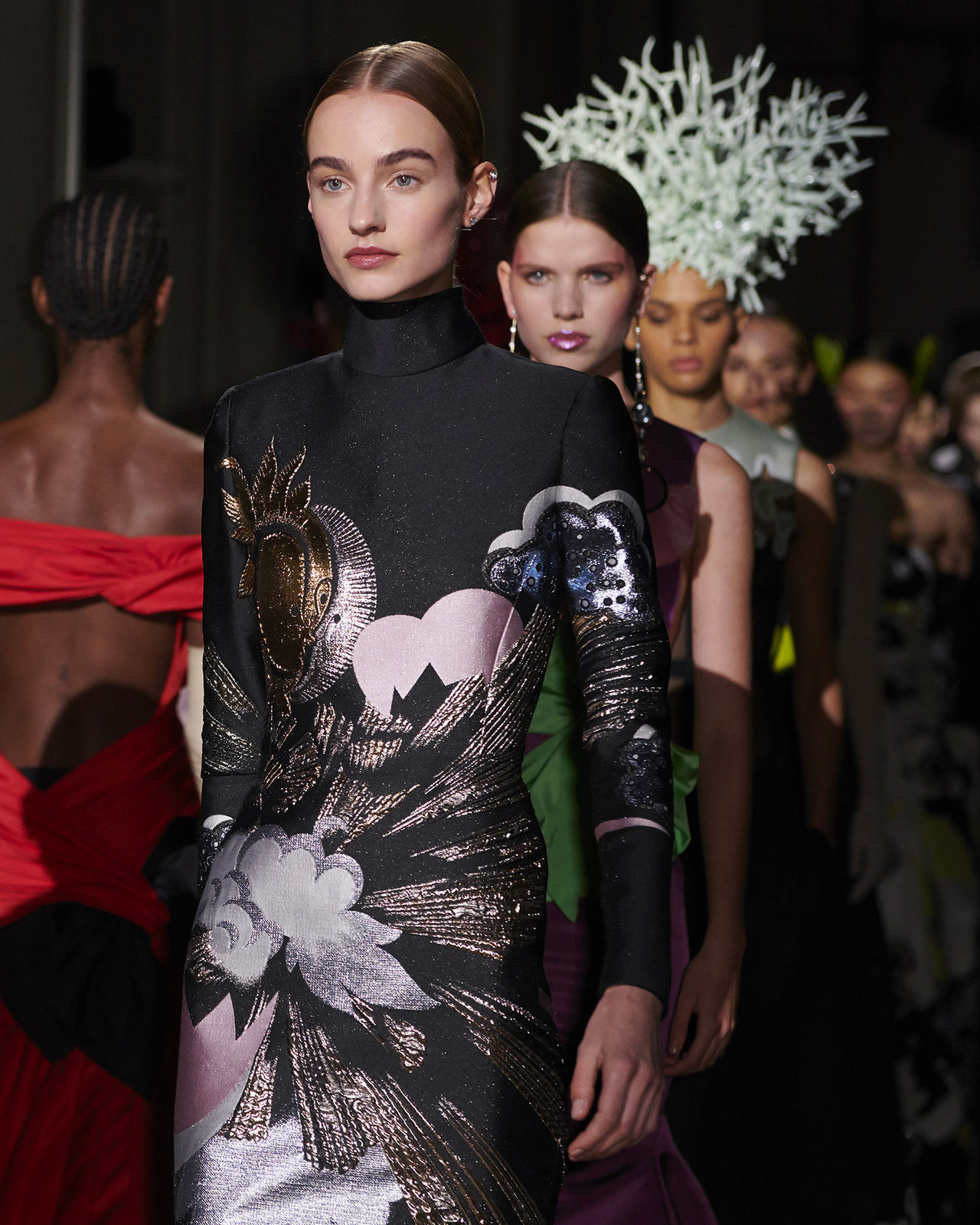 If you are at all interested in art, in fashion, in design
and/or "what's happening now."
about 15 minutes.
the music is mesmerizing
BUT, the entire collection is an artform.
the video shows close-ups of all the garments,
the detail, the handbags,
& the ENORMOUS shoulder-duster EARRINGS,
seemingly made of feathers.
let me know what you think please.