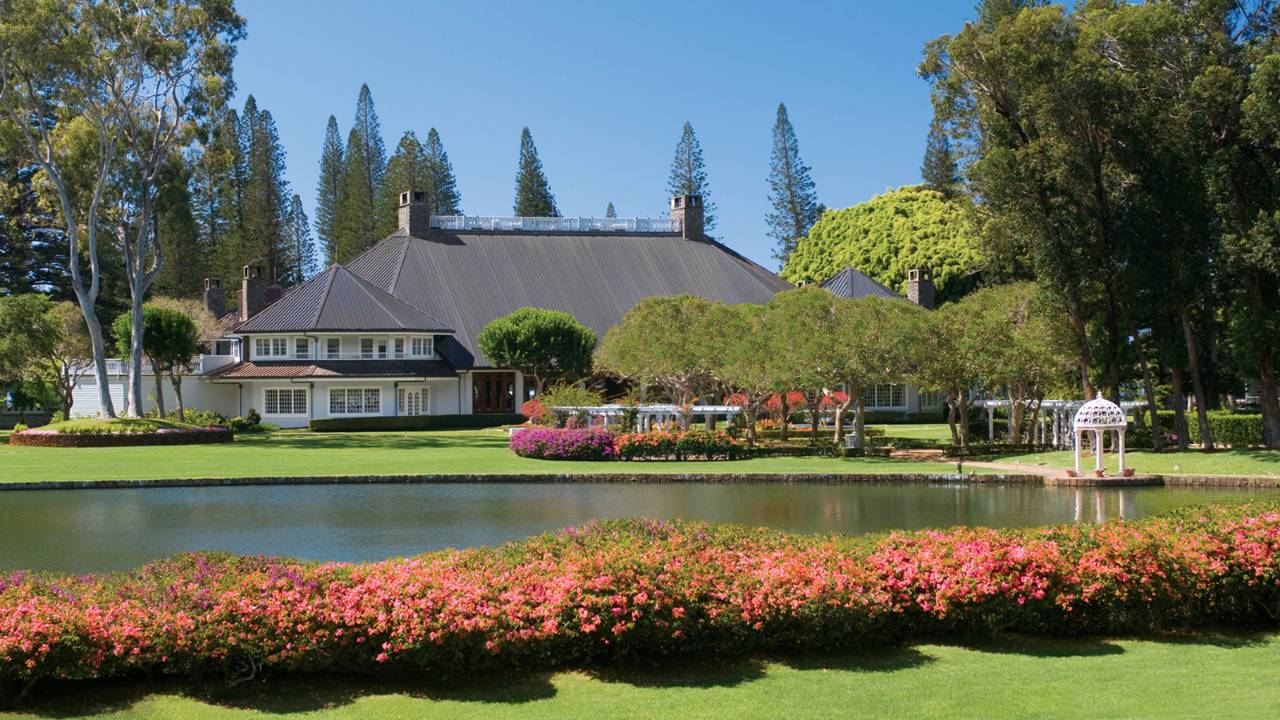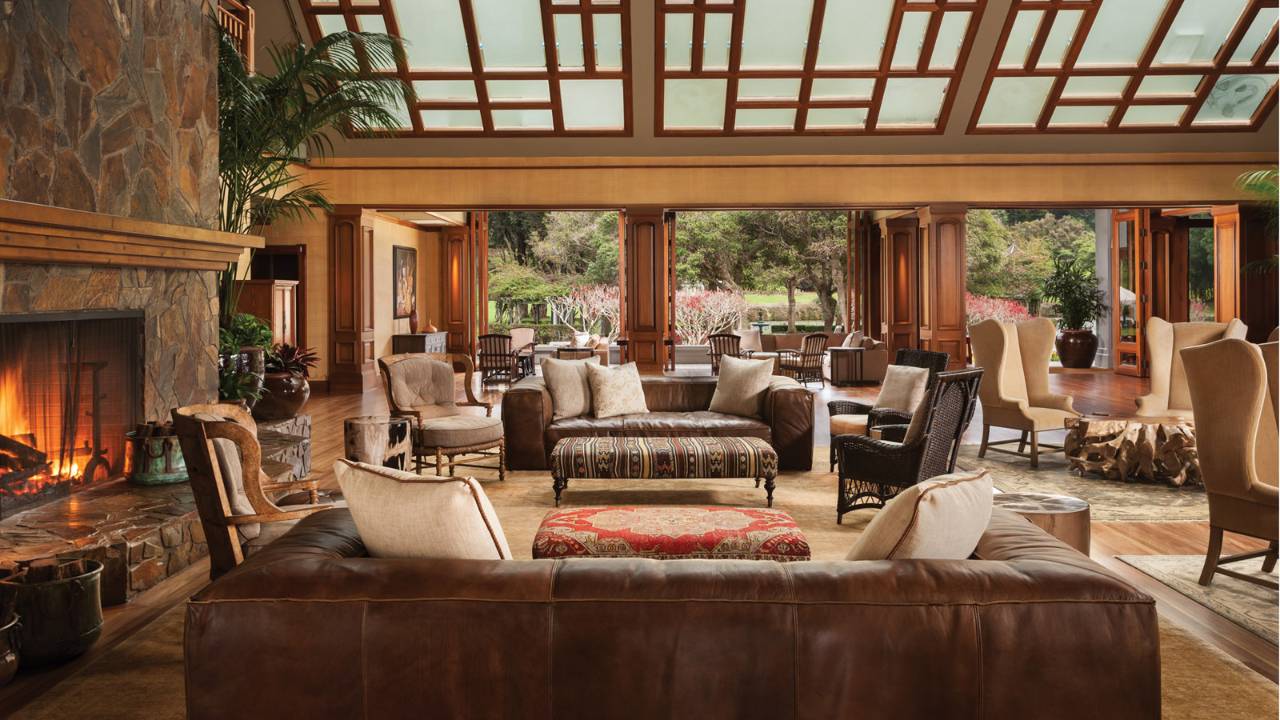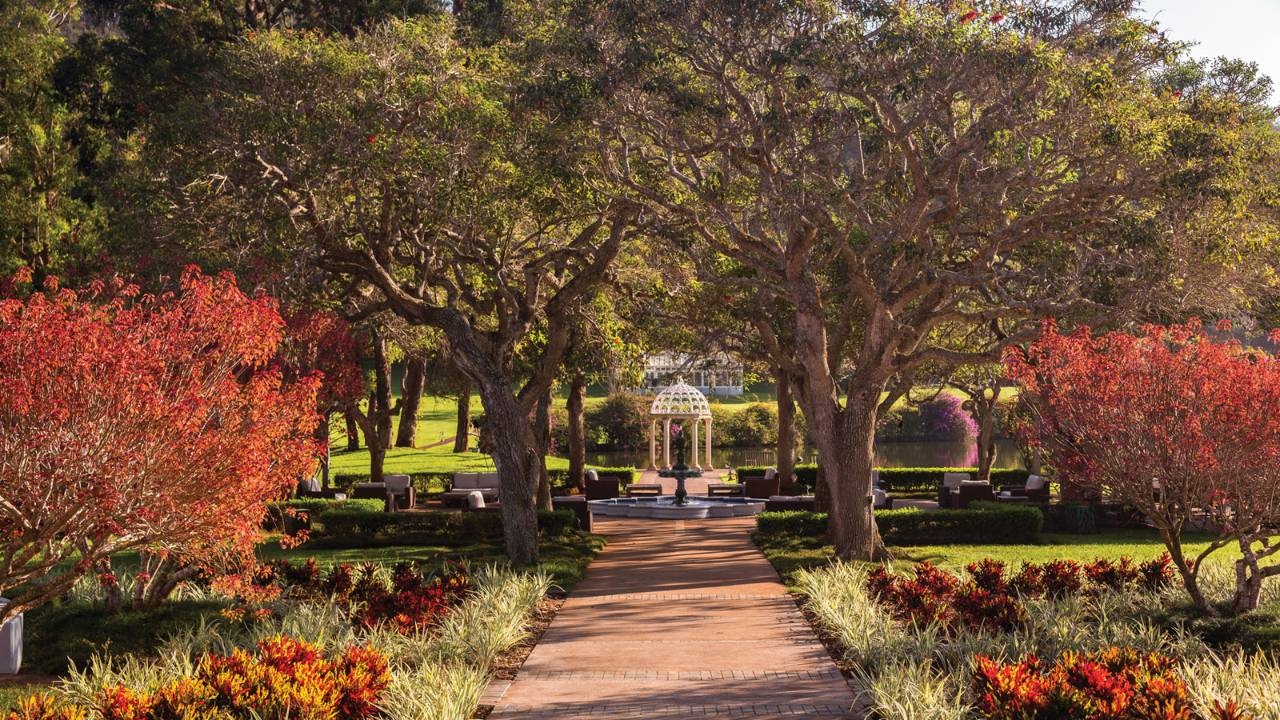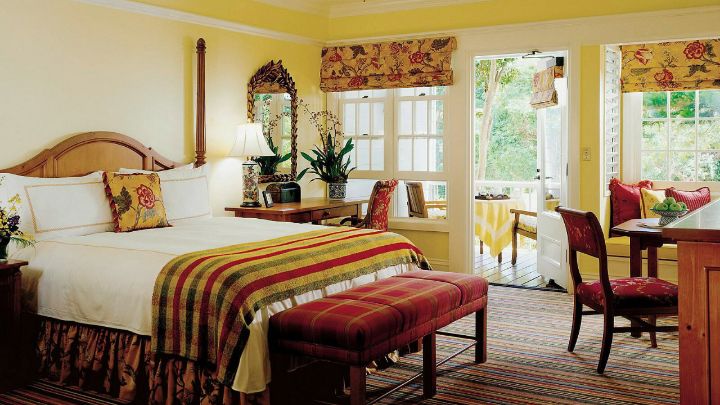 the four seasons has two hotels on the island of Lanai,
Manele Bay & the one above The Lodge at Koele...
each one is completely different from the other.
one's on the coastline, one's up-country in the mountains.
heaven.
we're here for a week, bunch of friends, doing absolutely nothing planned.
WooHoo