do I have to tell anyone that I dearly LOVE Tom Ford?
as I have proclaimed for years America is home to 3 design houses
that always always always produce beautiful, if unexpected, garments.
The Row, Marc Jacobs, Tom Ford
this outfit, below, is one I would wear over & over.
I can think of tons of places to wear the ensemble,
but also wear the top on it's own,
and the skirt (the TO-DIE-FOR SKIRT) would live on for years.
his entire collection is softer than usual,
maybe the 70's influenced him too,
but the use of patchwork, including fur, is an obvious reference.
I've done fringe & don't think I will do it again except at a midi length hemline.
but the clothing is more feminine, not so hard-edged.
maybe being a father now has also influenced him?
Faceted Turquoise with Gold/Crystal Accent Beads
lays at the base of your neck & is really pretty,
Chevron Poly Sheer Tassel Scarf
long scarf 28" Wide X 70" Long
on items for pre-order the delivery is no more than 2 weeks.
none of this merchandise is on our website,
for my blog readers only.
*******************************************************************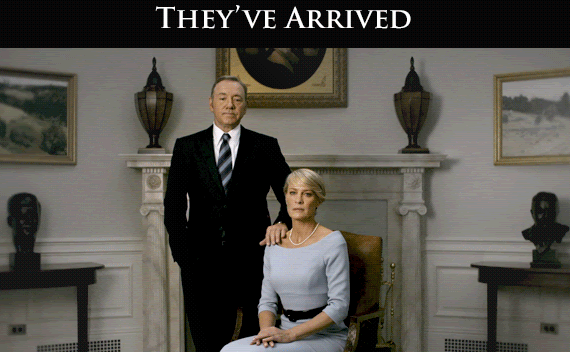 THE AMAZING, MESMERIZING, HABIT-FORMING SHOW