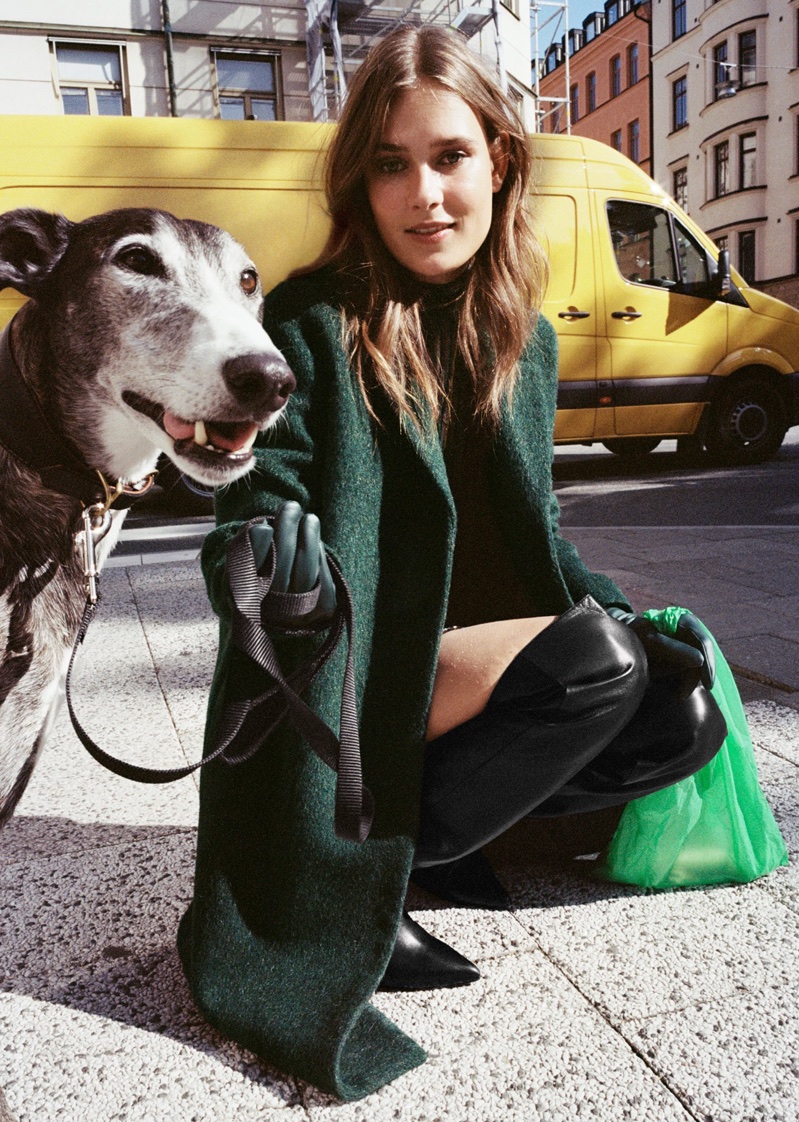 & of course,
DOGS !!!
just a quick note, I went to a style trend symposium yesterday,
and was informed the COLOR of the season is this
FOREST GREEN of the coat above.
showing it paired with NAVY BLUE was
SO NEW-LOOKING to me,
as I've always be a monochromatic girl.
but I loved it!
the image below is wonderful for our young girls,
but TAKE FROM THIS the BRIGHT BOOTIE.
no, not with the white socks,
but tights,
& voila, we have a splendid look for almost any age.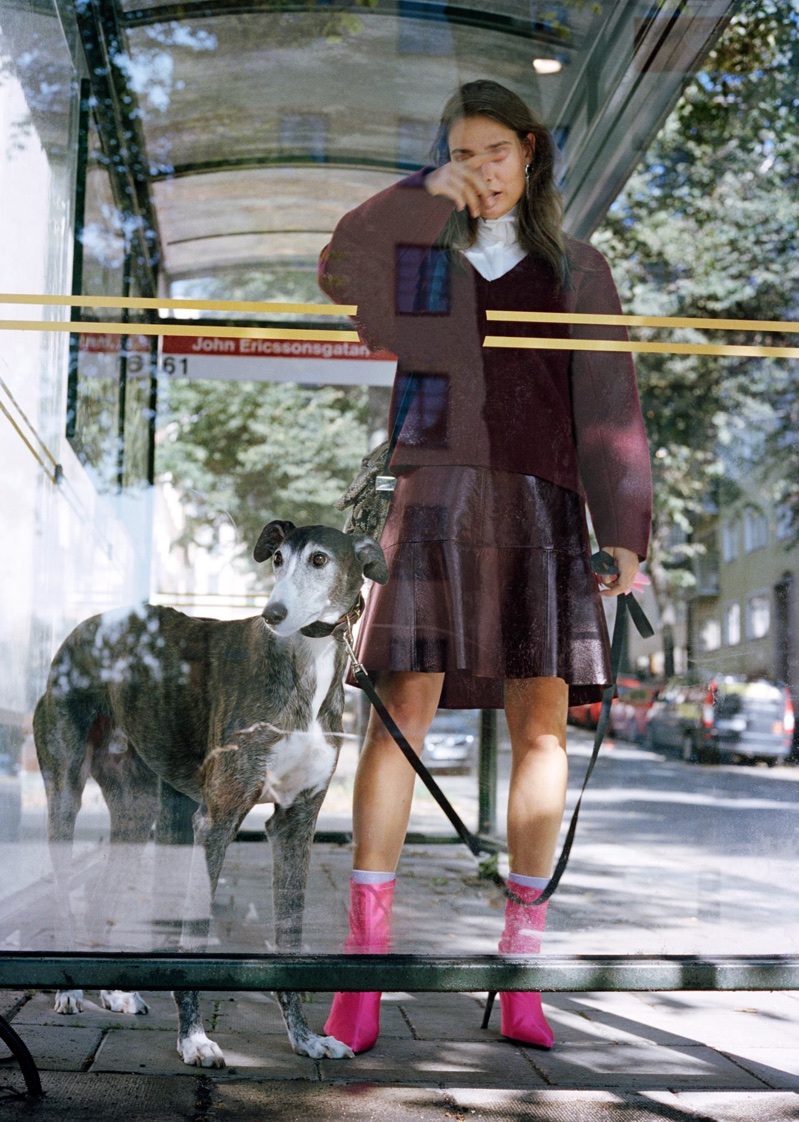 & this one below
IT'S ALL ABOUT VELVET this season.
I know we all have MANY ITEMS IN THE CLOSET IN VELVET.
get them out, brush them up, and WEAR IT !!
EVEN SHOES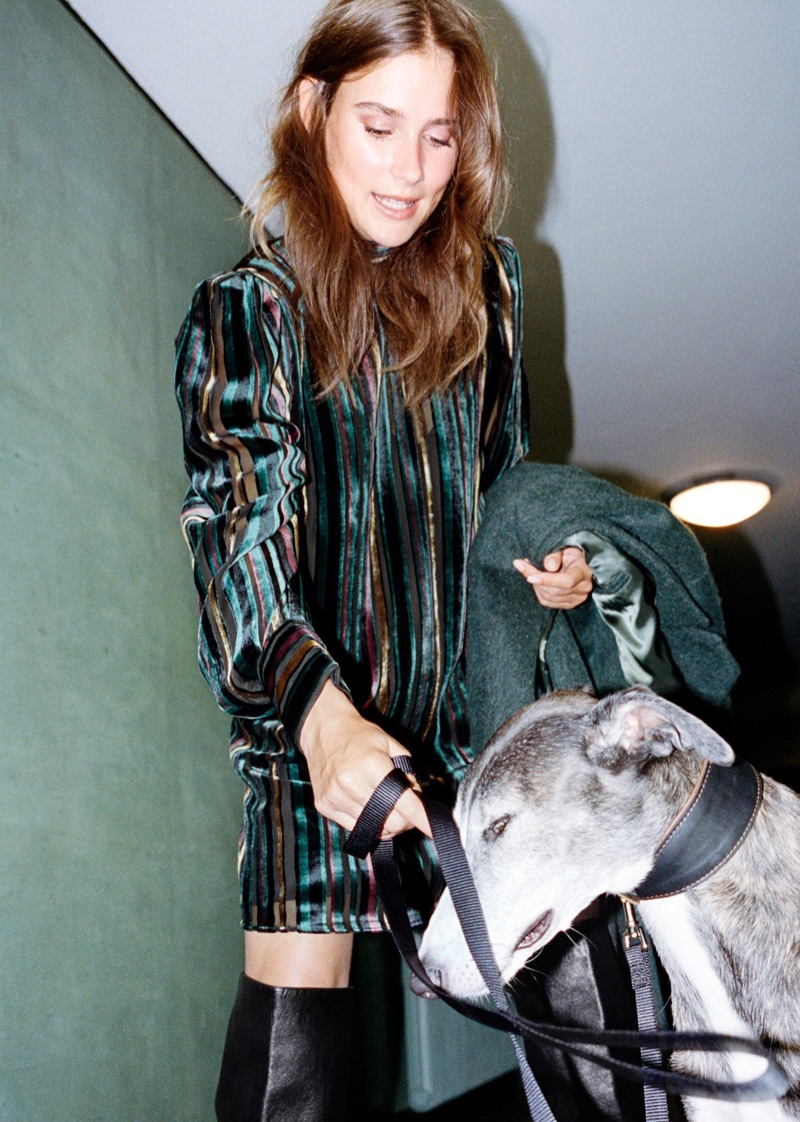 & of course, I have all sorts of layering items for sale
PASHMINAS, RUANAS, SCARVES.
take a peek from the Page Links just under my header.
getting LOTS LOTS LOTS MORE IN EVERY DAY
FALL BOX OF LUXURY
will be shipped tomorrow, Friday 10/20
they are beautiful and I'm so proud of what I created for you guys
8 lovely items, they can be ALL YOURS, or separated & given as gifts !!
& I'm wondering why I'm not getting comments like I used to get?
any ideas?
maybe it's my content ???