18" Strand
Freshwater Cultured Baroque Pearls
Large, 2 Ply
Genuine Pashmina
made of the ultimate sheep wool
JUST ADDED A 'PASHMINA SHAWL' PAGE
SO IF YOU WISH TO PURCHASE THIS SHAWL
OR 5 OTHER STYLES/COLORS @ $75.00,
PLEASE CLICK ON THAT PAGE ABOVE.
had a lot of interest from my readers, so now they are all there.
"SLIGHTLY SOUTH OF SIMPLE"
given to us by Kristy herself !!!
isn't this just completely awesome of Kristy?
it's the way of us bloggers, each one of us tries to help our
priceless
Vintage
Vogue Magazine Cover
covers will vary, dependent upon availability
11" x 15" suitable for framing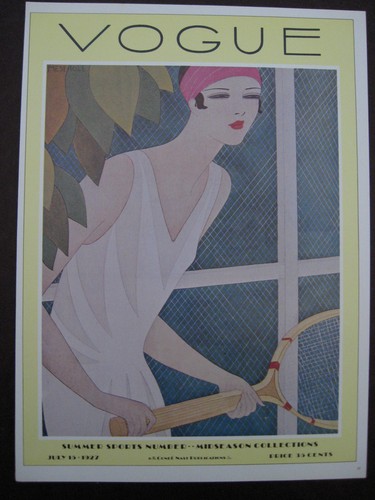 & some major girl stuff:
Mario Badescu
Cult Favorite
& something I, personally, LOVE.
it's on my dressing table, in my carry-on,
I use it every single day to spray my face once all my
makeup is applied.
Rose Spray for the Face
simply awesome
travel size, 2 oz
retail value $5.00
Sephora
Pot of Night-time Facial Gel
enough for about 1 week of use
retail value $4.00
there are many variations but I chose "ORCHIDEE"
as it had 100% good reviews by users.
the gel becomes watery creamy on your skin
Creme MAKE-UP, BRONZER & CONCEALER
15 colors in a great traveling BOX
100 % Silk
Washable Puffy Sleeping Mask