please click on the PAGE LINKS above to view our merchandise.
EVERYTHING IS 25% OFF
until Monday morning
******************************************************
diary of Christmas photos,
you'll see 1 beautiful image each day until Dec. 25th.
beginning with this one...
this photo especially appeals to me today as I am so in love with the countryside.
AND all the animals in the countryside.
I mean, I actually SMILE when I see those lovely innocent creatures.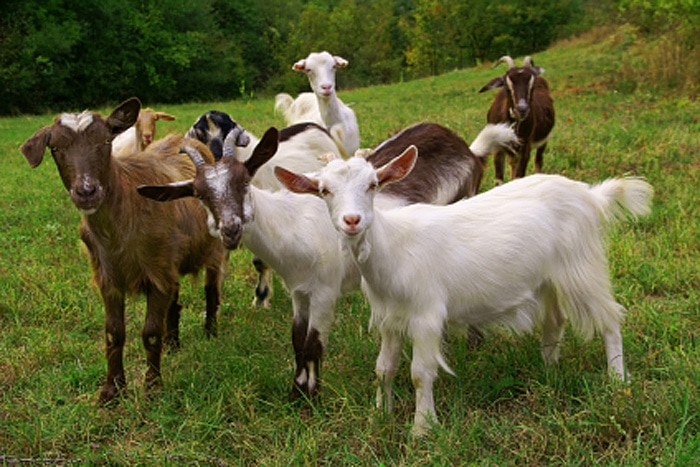 as you know, I went for Thanksgiving Luncheon with one of my girlfriends who happens to be a
member of one of our country clubs.
it was simply breathtaking, to say the least.
about 1 Billion Fresh Roses were the FEAST for me.
there were several enormous & beautiful buffet stations
depending on the type of food.
I started with the seafood simply because it was so
spectacular in appearance.
but, I have to admit:
I LOVE CORNBREAD DRESSING !!
I LOVE it.
with fresh home-made Cranberry Sauce.
diet begins ??????
'cause, my friends, this time I really need to diet,
this is not a drill.
if I get brave enough I might post my weight each day while I'm on the eternal quest.
hope you're having lots of fun with friends & family,
eating leftovers and getting in the
SPIRIT OF CHRISTMAS
this lush huge square scarf is available in the shop,
listed in
LUSH SCARVES & REVERSIBLE MUFFLER
just under my NEW HEADER