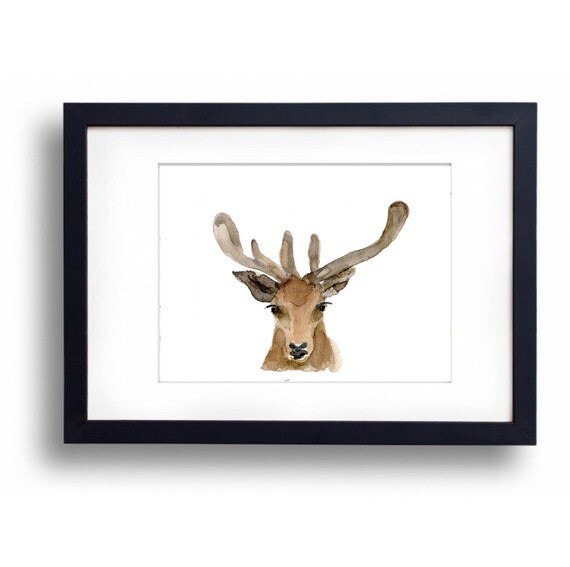 artwork from
THE ART OF COLOR
on ETSY
find her here
only downside: she's in Israel so too late for Christmas gifts
but, for me, I would love about 6 of her pieces in a grouping somewhere in my home.
this bag is now IN STOCK !!
NOW SOLD, WE ARE RE-ORDERING
if you like PLEASE PLEASE
pre-order
these will sell out fast
1 ONLY AVAILABLE
at this time, we will re-order, of course
size 12 .5" X 10.25"
$ 295.00
+ shipping
Genuine Leather & Suede
the covering you see on the metal is the way they ship it to us.
of course, this is removable, which we usually do when we ship to you.
we can get it to you before Christmas
to order please email me
splenderosa@gmail.com
or call 713.679.1181
we can send you a PayPal invoice or you may pay us directly
with any credit card.
1st COME, 1st SERVED