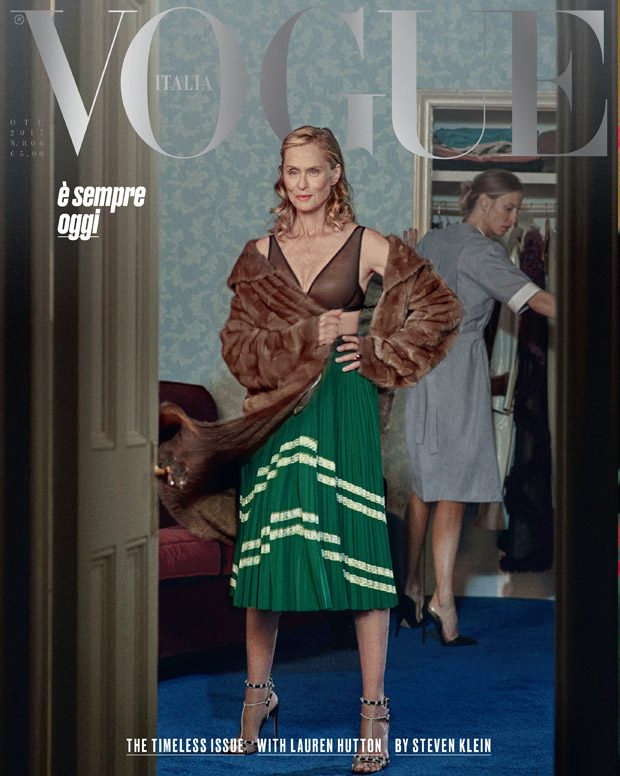 & who better to choose to headline this issue of
VOGUE ITALIA
than American model & icon, Lauren Hutton?
look at her amazing smile, her carriage and HER SHOES !!!
she's allowing a close-up of her face and, to me, she looks beautiful.
she looks happy, she looks exciting and she looks INTERESTING AND INTERESTED.
maybe this is the main thing to understand.
none of us can turn back time,
but we CAN make our time TODAY the best it's ever been.
stay relevant
stay interested
don't ever take anything for granted, continue to question and understand.
create excitement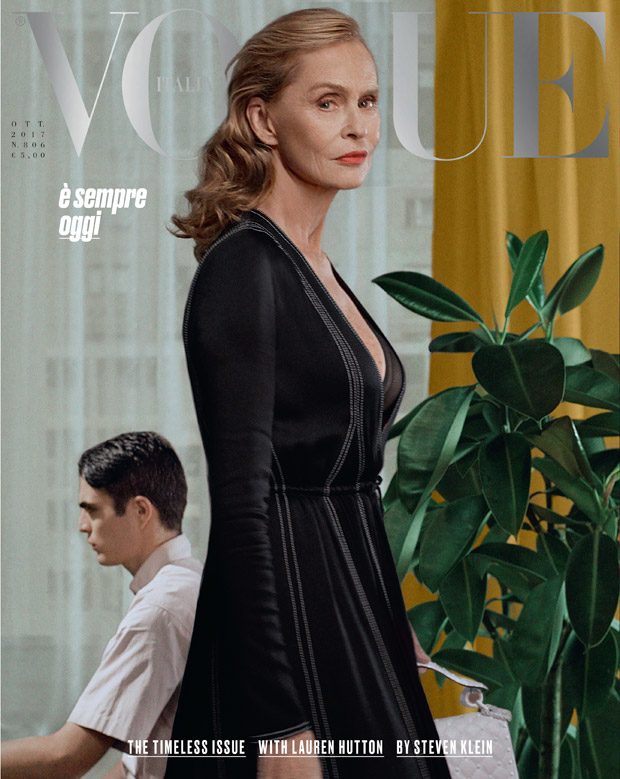 so, tell me...
what are YOU doing today ???
Viva Lauren !!!
don't forget to look at the PAGE LINKS
under my header to find our lovely
merchandise