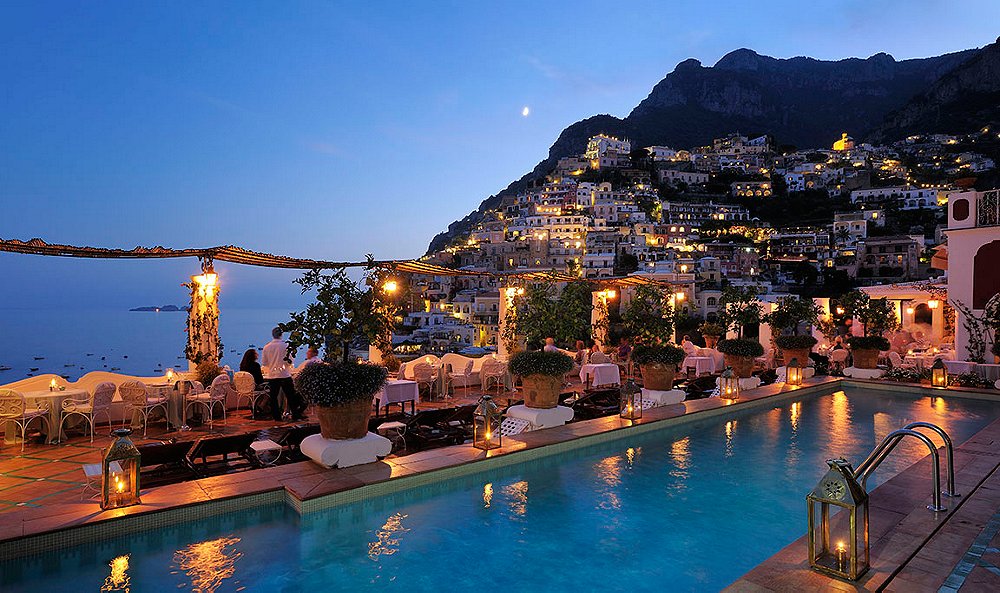 who wants to join our girls trip to the
we have room for 2 more ladies.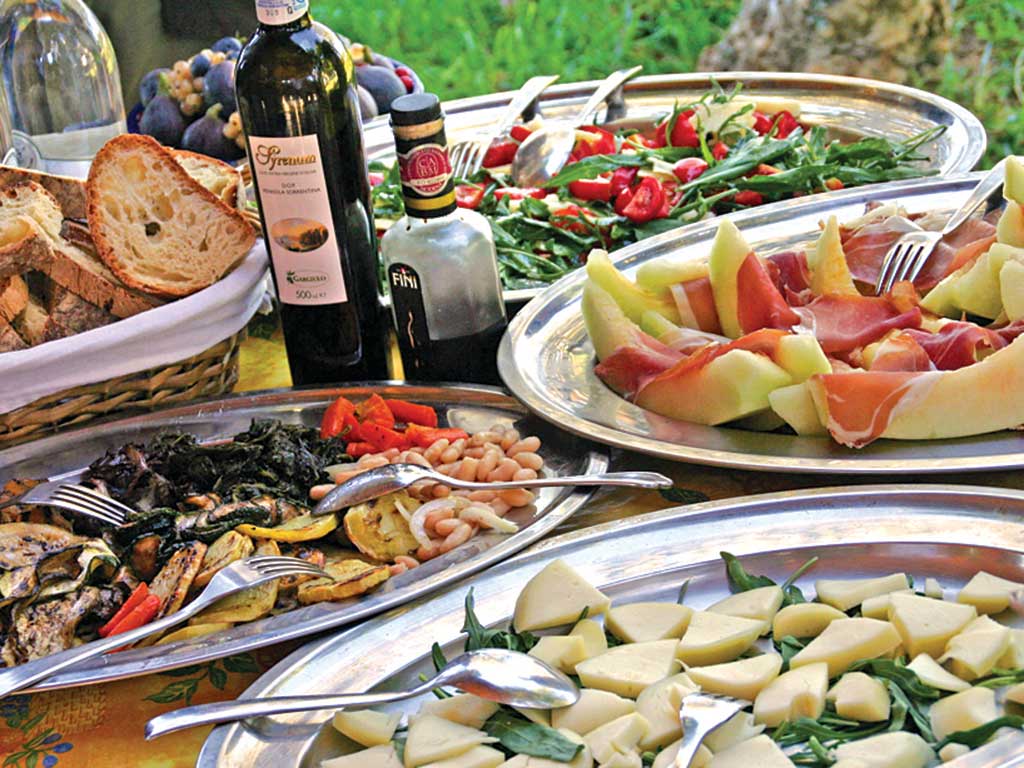 the villa, which sleeps 15 is rented, it is above Sorrento with a view to the sea,
like the one above a little bit.
It's a 7 BR, 6 Bath, 7000 Sq Ft. Villa on 3 levels
We are arriving in Sorrento on May 27 and will depart June 3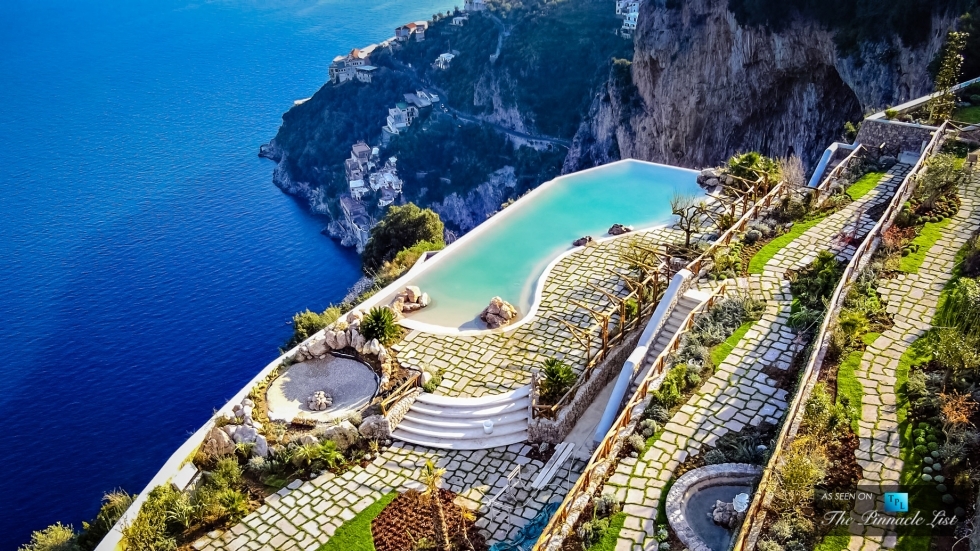 our set agenda is as follows
The total cost for the villa rental is $6685.60 then we pay the housekeeper, so it is $835.70 per person, but does NOT INCLUDE tourist tax of about $2.00/day per person which we must pay in advance to the Agency. So about $20 per lady or so.
this is an amazing price, far less than a hotel !!!
The cost for the Walking Food Tour is about $100, 8 restaurants + wine which is for Tuesday, May 29th
from 10:30AM to 2-3 in the afternoon. Must prepay for this.
There are 4 ladies going to the 3 Tenors concert on Tuesday evening, none of the rest of us are going to this event, but if you want to go, please let us know.
On Wednesday, we will have lunch at the Palazzo Avino in Ravello about 1:30.
please look this place up, ,you with DIE over the views at the
5 Star establishment
This day will be spent driving to the Amalfi Coast, shopping Amalfi and going up to Ravello for lunch and then viewing the gardens of Villa Rufulo and Villa Cimbrone.
we will have cars & drivers for this.
I'm thinking of a boat trip to Capri, going to Positano, etc.
The Cooking Class with dinner is on the 31st, around 3pm, about $100 per person, we're all excited about this.
we are required to pay when we arrive at the class.
we learn Italian cooking skills, ingredients, then dine around their pool.
we will have an al fresco luncheon or dinner at the beautiful
hotel in Sorrento called The Bellevue Syrene,
another 5-star place, where my late husband and I stayed many times.
we will also go the Le Sirenuse Hotel in Positano for lunch or dinner
if we are able to eat any more.
(I've been dieting since February, with the daunting result of losing 10 pounds).
the drive alone is worth the holiday.
no where on Earth is there such a beautiful coastline.
I can guarantee this.
it truly is THE MOST BEAUTIFUL PLACE ON EARTH,
in my opinion.
if you are interested in going with us !
I would need you to send the fee for the villa rental + the Walking Food Tour.
everything else will be paid when we are
we have 9 other women & me.
4 friends from Little Rock
a lovely woman from Orlando
2 college room-mates
I know one of the attendees personally,
all the rest have trusted my knowledge
of the Italian Coast, which is pretty extensive.
All Aboard.......