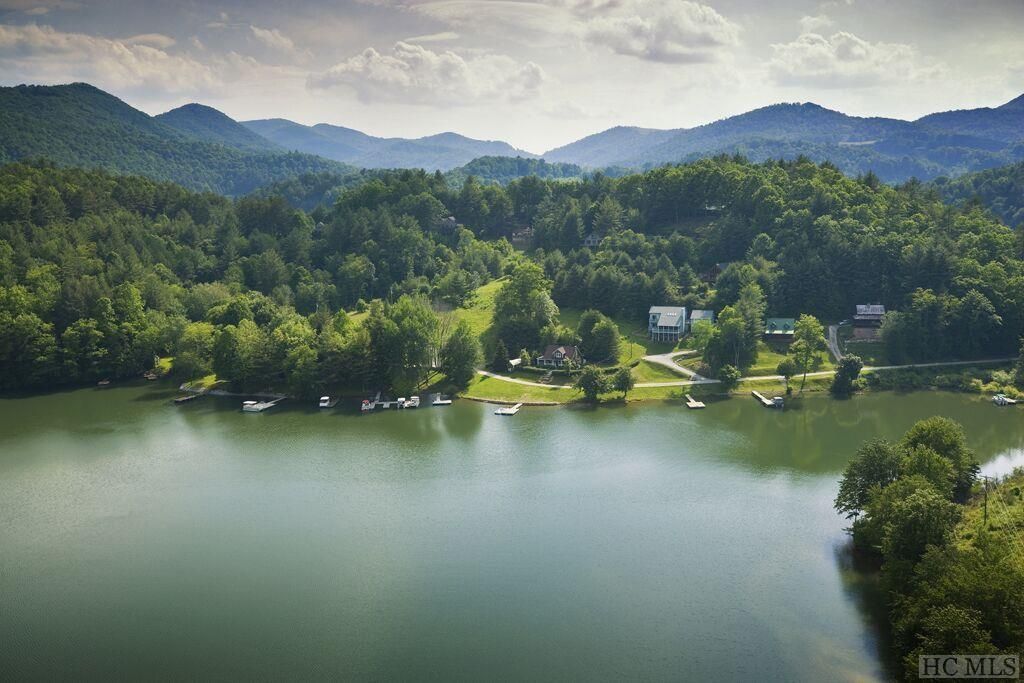 one of our friends just purchased a beautiful home site, of considerable size,
where she will begin building soon.
she has the most amazing home in Hunt, Texas, always open for her friends, family, dogs, etc.
this gorgeous home was built a few years back, she and her husband collaborated on every single
thing. she told me he spent 4 years digging/exploring for arrowheads (or points, as they are properly called) and, finally, she said he had 2 more months to finish so the house could be completed.
and by completed she meant with a regulation sized tennis court, and all the appropriate
surroundings, a pool fit for a country club, and a guest house or two.
so, we already know the place in Cashiers will be wonderful.
looking at these photos just makes me swoon.
how about you? wouldn't it be fun to be her houseguest when she gets it all together?