something that makes SO much sense,
and is also SO much fun !!
don't we all love a beautiful fragrance?
don't we love receiving a lovely gift of fragrance?
now, there's a NEW innovative way to do this for very little $$$,
their fragrance of the month is by
TOCCA
FLORENCE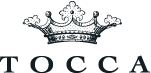 TOCCA means "touch" in Italian – bringing a touch of luxury to elevate every day. The brand takes inspiration from Old-World Europe, but infuses a modern, fresh edge. Recognized as a fragrance house of distinctive and exquisite scents, TOCCA works with world-renowned perfumers and uses only the finest ingredients to create their custom-made fragrances. Each scent is crafted to evoke the personality and spirit of each TOCCA 'girl', forming a wardrobe of scents that complements any mood, event or season.
now this is what is DIFFERENT & SO EXCITING
ScentBIRD is a service which sends you a new fragrance each month,
any fragrance of YOUR choice...and the list is absolutely endless, you can choose from
the list & receive ANY choice you make on a monthly basis.
the scents come in a lovely lip-stick size case with a velvet pouch,
convenient for carrying in your handbag, like this one below.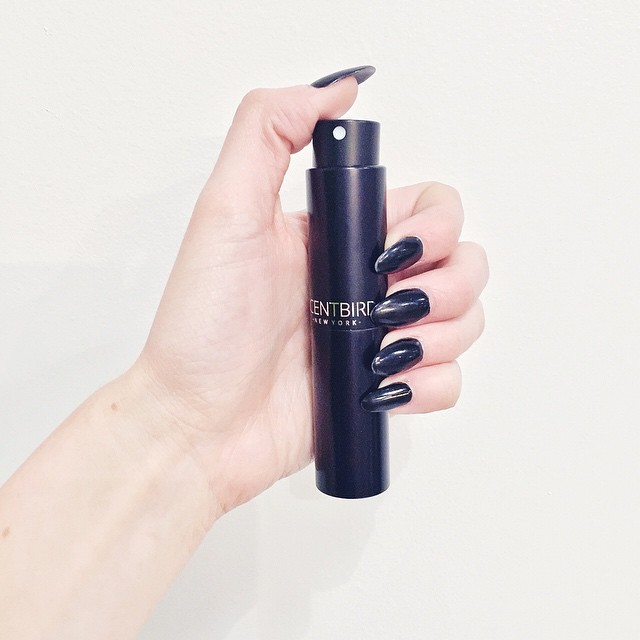 you guys know I don't get excited about too much anymore...
but this has me convinced it's an innovative way to find & try new parfum fragrances
for a tiny price of $14.95 month...and it makes such a great gift for our BFF's.
I received my 1st dispenser of VIKTOR & ROLF'S FLOWERBOMB,
a fragrance I had never tried but had always wanted to experience.
I LOVE this idea!!
I showed my friends who also thought it was a unique way to experience something new.
I know, I know...we can go to our local retailer and get those little vials of fragrance,
but applying from one of the vials is not easy...either too much or too little.
anyway, they're not pretty and really don't work for our handbags, do they?
I have a bowl of those little vials in one of my bathrooms for my guests to pick up & take with them if they wish.
do yourself a favor, hop on over to the ScentBIRD site
here
even if you don't order, you'll be surprised by the vast array of selections they offer.
have a wonderful week ahead, my friends !!!