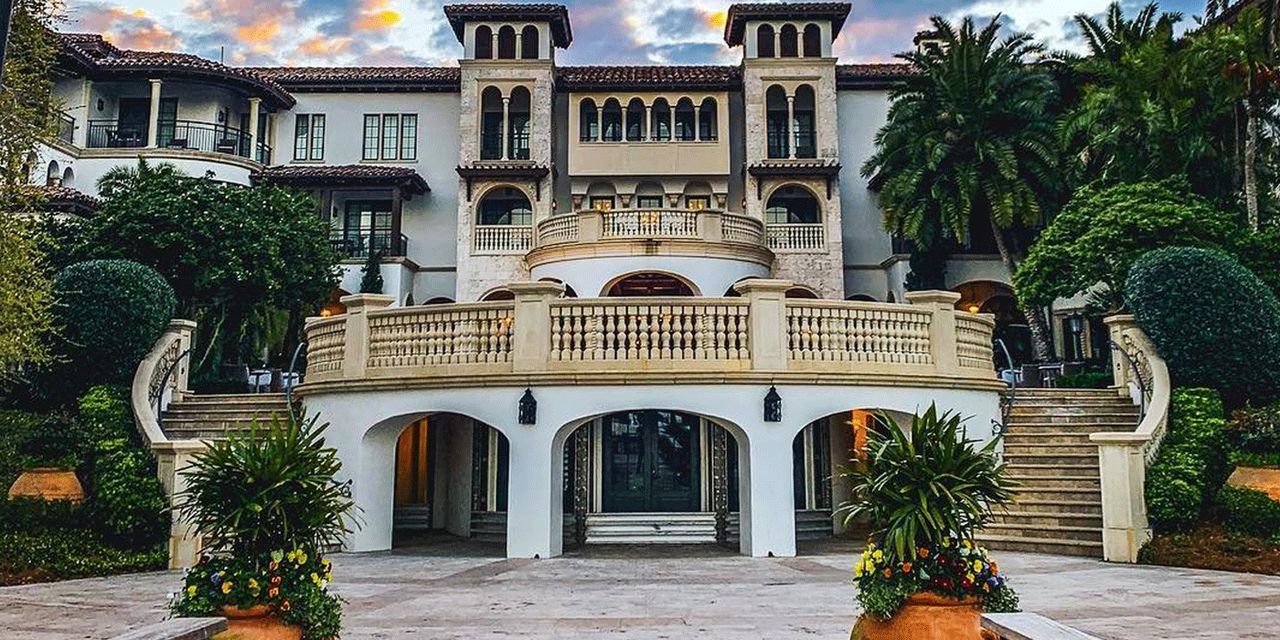 The Cloister at Sea Island
Georgia
taking this wonderful Lafayette maxi-dress
with just a little glitter, like the sand
&, of course, GREAT jewelry, maybe TURQUOISE?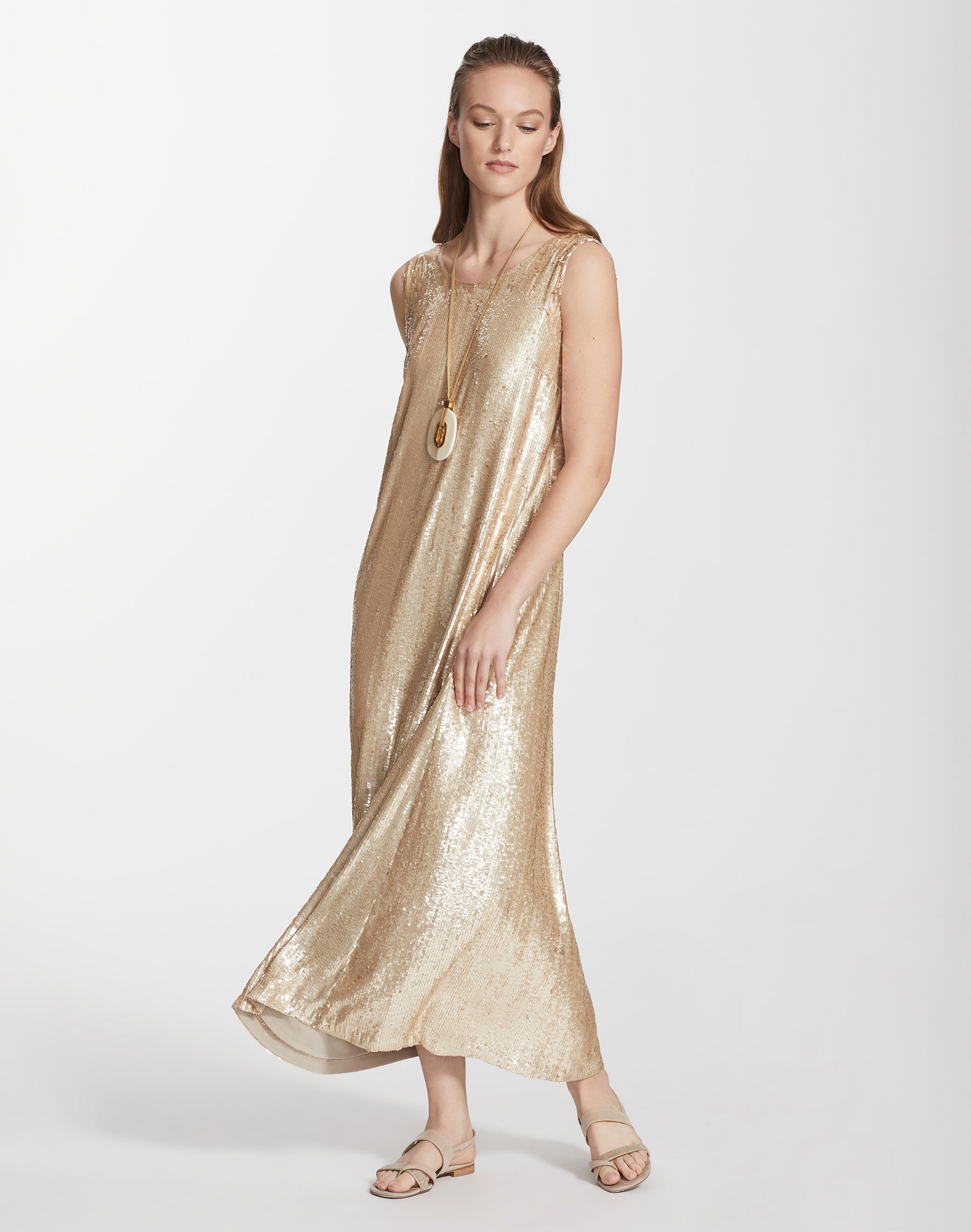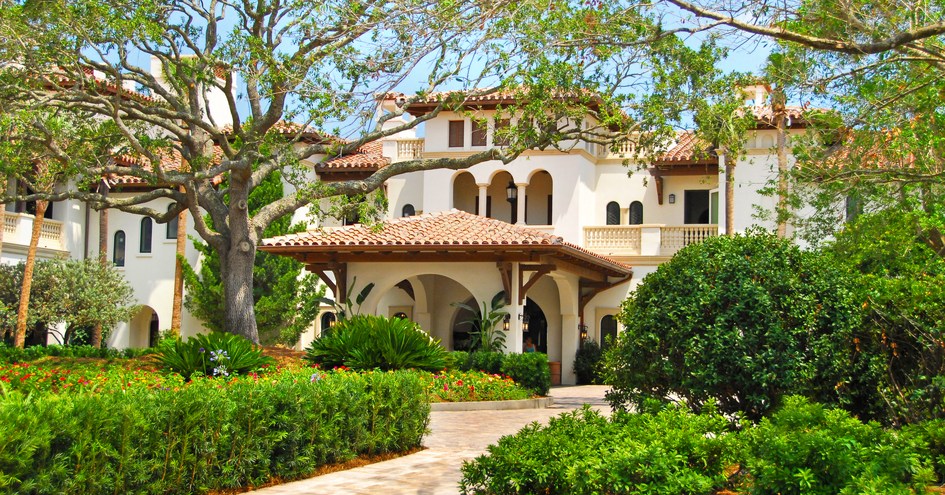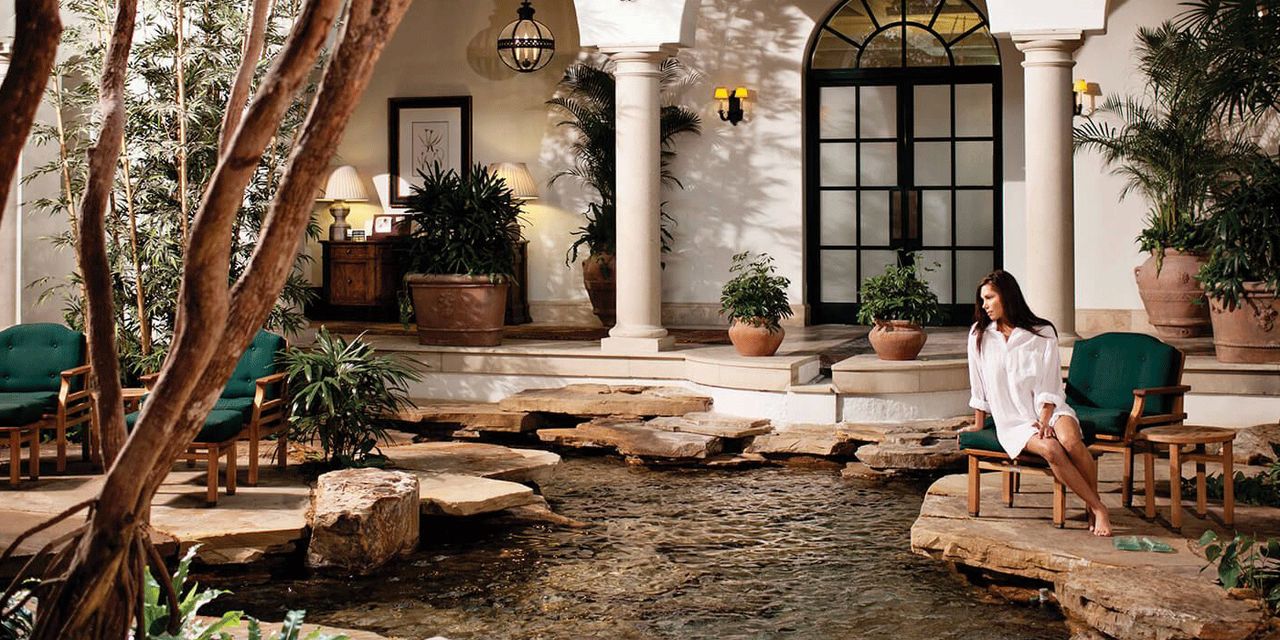 not leaving the property,
unless someone else does the heavy lifting.
I am tired and need a getaway,
outside my building and outside of Houston,
where I can take my doggie, Bono, and have room service.
hairdresser, spa, nails/toes
recently updated & refreshed, rooms with river or sea views,
all kinds of activities from horseback riding to yachting.
fine dining, fine dining, fine dining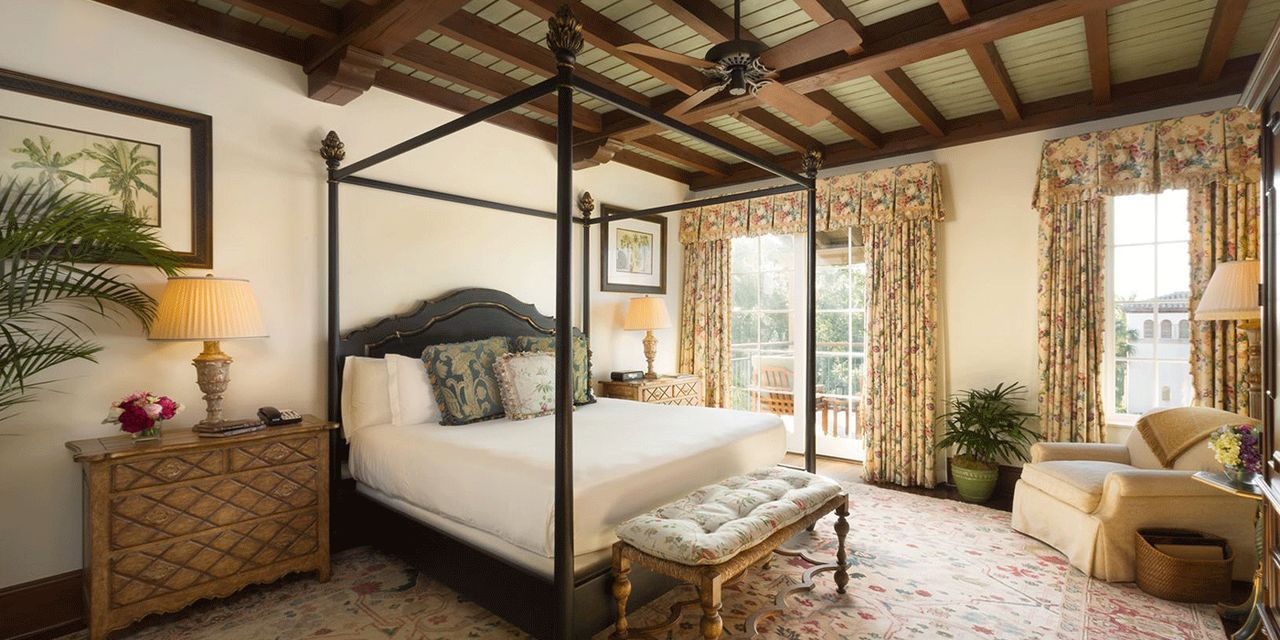 I've opened an EBay Shop
where you will find the children's apparel, beautiful scarves, handbags,
& tabletop items, including complete placesettings for 6, designed by me
from years of collecting.
GO HERE FOR MY EBAY LISTINGS